This page was last updated: November 16, 2017
Sign in below and leave your classmates a message and read other news.



Web Keeper

Julie Lineberry '66

Please - sign the guest book at the top of page, 

send us you corrected emails and/or addresses!!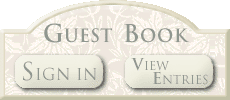 Latest Alumnator! Fall 2017 Click on the image to get a readable/printable pdf

WE MISSED YOU in 2016 !!!

CHANGE!!!!  

the next 

St. Scho REUNION will be 

September 6-8, 2018!!!!